W&B

Wonderful & Brilliant burst into life in 2014.
WE ARE AN INDEPENDENT CREATIVE COLLECTIVE, WORKING WITH GLOBAL BRANDS TO CREATE BEAUTIFUL PRODUCTS AND STRATEGIC CONVERSATIONS.
BORN FROM CONTENT, WE ARE A UNIQUE studio WHO BLEND ART + TECHNOLOGY.
TO CREATE ENGAGING AND strategic products and experiences.
We work across all sectors and happily under NDA. From content, to commerce, from fashion to banking.
What we bring to any sector is wonderful ideas and brilliant solutions.

Over 40+million users engage with products we have designed.
 
from retail to financial services
FROM DIGITAL TRANSFORMATION TO CONTENT CAMPAIGNS, FROM GLOBAL INTERFACES TO VR DRAMAS (YUP!), WE WORK ON PROJECTS WE BELIEVE MAKE A DIFFERENCE.
WE SIMPLY AIM TO MAKE BEAUTIFUL THINGS THAT CREATE SUCCESS.
MOMENTS AND ENGAGEMENTS THAT ARE ENJOYABLE, STRATEGIC AND SUCCESSFUL.
OUR EXPERTISE IS UNIQUE, AND THIS MARRIED WITH OUR ABILITY TO SHAPE-SHIFT skills,
embed agile & CO-LOCATE, IS A WINNING FORMULA FOR BRANDS IN TRANsformation OR REVOLUTION.
IN the last 12 months we have embedded in China, Jamaica, EUROPE & THE US.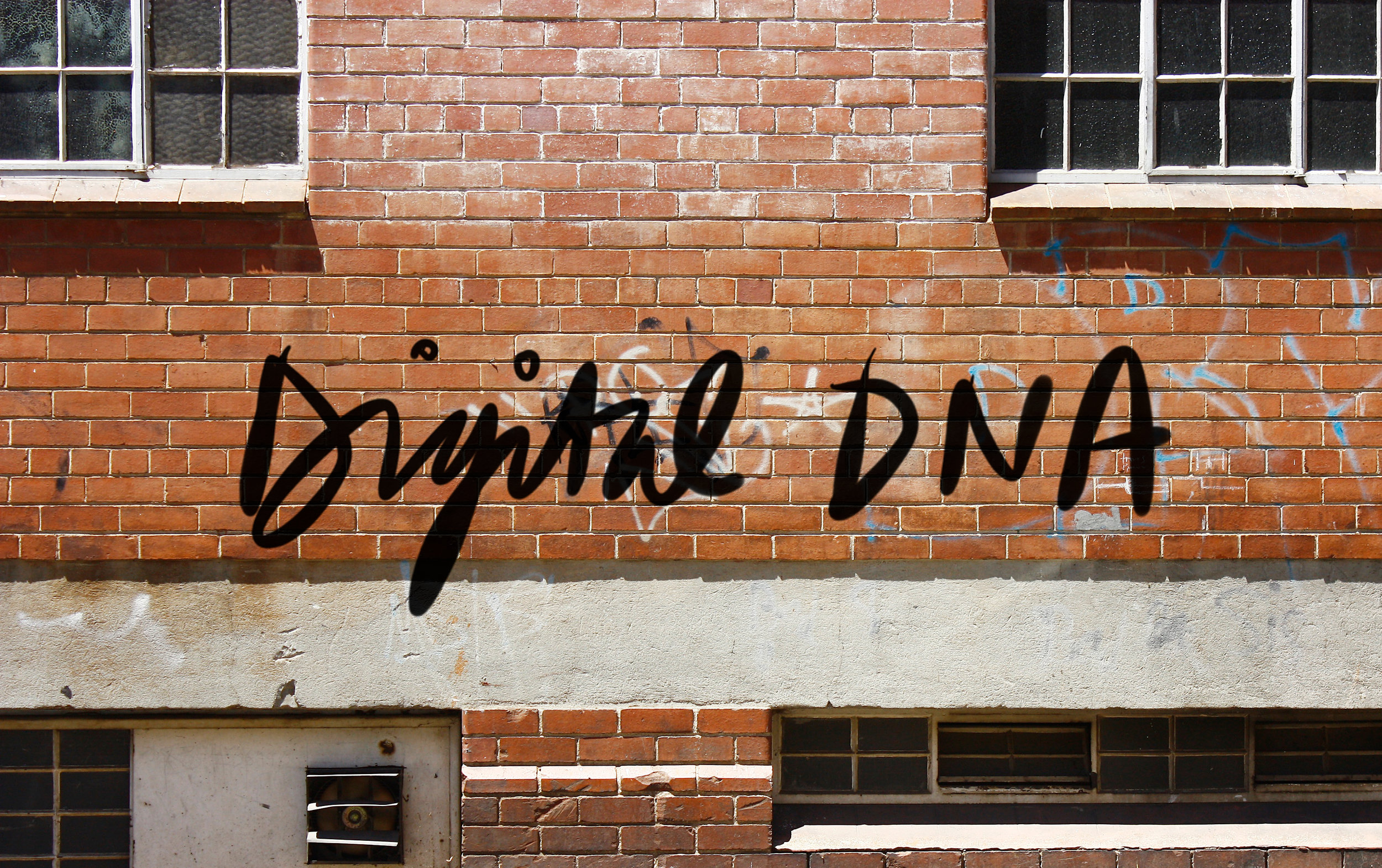 CLARE MCDONALD | FOUNDER & EXEC CREATIVE DIRECTOR
clare@wonderfulandbrilliant.com
Having spent her formative years at Sky as Executive Creative Director of SkyCreative, leading products and campaigns from Mad Men to future interfaces, betting applications to social media campaign's, Clare founded W&B when she saw an opportunity to create a creative company born from content and technology.
W&B deliver beautiful premium products and experiences that make life better, and brands successful. As ECD Europe for Rosetta Publicis, Clare furthered her excellence in solving brand and product challenges by leading creative solutions for Banking, Retail and Pharma. Customer experience through data-driven solutions are at the heart of all products and campaigns W&B create - Strategic & Creative.
From the Creative Direction of Sky Atlantic to the Future of the HighStreet, Pharmaceutical products to Secret Cinema along the way... Clare brings a unique understanding of the consumer, future technology and design.
Clare has worked with the best practitioners in the world but is equally passionate about developing diverse and emerging talent. She regularly mentors and shares her knowledge. From content discovery, experiential marketing through to TTL campaigns, and brand creation, Clare's experience and reputation is totally unique and is the driving force behind W&B.
"W&B is a small collective that can scale. W&B bring the best in the world together to work brilliantly, intelligently & fast across varying projects and media. All the while leading the project and ensuring that all work is wonderful and brilliant. I love challenges from the small budget launch campaign of a new TVshow, through to the cross country, cross tech interface. All are brilliant chances to create!" CMD
SKY.COM - SKY CHANNELS - SKYBET - SKyNEWS MOBILE - DIGICELPLAY - DPLAYER - SKy.com - AL JAZEERA - ALLERGAN - SECRET CINEMA - uniqlo - samsung - HUAWEI -
BIMA TOP 100
Project Awards - BAFTA / BIMA / ADDY / PROMAX / BROADCAST / IPA /
Judge - D&AD /BIMA /The DRUM /SDA/MEDIA AWARDS
CARLY BLACK | STUDIO MANAGER | LONDON
carly@wonderfulandbrilliant.com
Carly has the agency life in her blood, having worked at Wunderman, Publicis and now W&B.
Carly joined W&B in 2016 to stabilise and organise our nomadic studio. Carly works across all areas of our projects, recruitment and our business life. Carly makes sure we get on boats, planes and trains when we should, ensures our designers have the correct VISAs when required, as well as ensuring clients have everything they need too.
For all new enquiries please reach out to the magical Carly.
LISA LAKHAN- CHEN | DIRECTOR | CARIBBEAN
lisa@wonderfulandbrilliant.com
Lisa is Director and Partner of W&B Jamaica.
With over 25 years experience in marketing and advertising in the media industry across the region, Lisa is leading the growth of the new W&B studio across the Caribbean.
Lisa had held executive positions in Agency, Media and TV and has been instrumental in driving the growth and success of one of Jamaica's leading signage and branding companies, Image One, as the Business Development Manager.Having led campaigns alongside international and local agencies, global NGOs and ThinkTanks, Lisa's expert knowledge of the Caribbean consumer and in-market brand challenges is helping W&B drive transformation in the region.
As Former Director, National Commercial Bank Foundations, and Director of Jamaicans for Justice, Lisa has Jamaica's future close to her heart and is her driving raison d'etre.
"W&B's expert position in market along with our unrivalled quality of execution and digital expertise is changing the experience customers have with brands across all platforms. Jamaica is ready for world-class brand engagement and digital products, and we are proud to be delivering this in the region."
WRAY AND NEPHEW - WISYNCO - GSK - REDSTRIPE - DIGICEL FOUNDATION - NATIONAL COMMERCIAL BANK - JAMAICA NATIONAL